---
Timeless Models Collection
---
Christmas Collection


(Coming Soon!)

---
Where to Buy
---
Contact Us
---

BUILDING ACCESSORIES
CITY WALL SET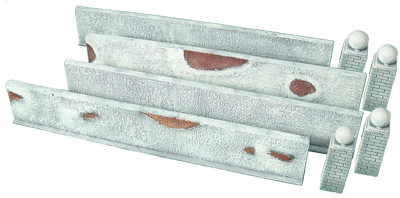 Many European buildings had stucco finished walls with brick base for added privacy. These walls can be added to any city for more realism.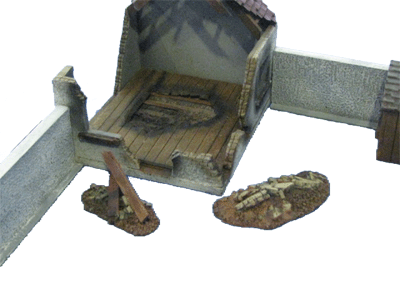 City Wall set being used to wall in a yard...


The model comes in the following parts for easy assembly:
4 x 10" x 1 5/8" tall Wall sections
4 x 1/2" x 1/2" & 2 1/2" tall pillars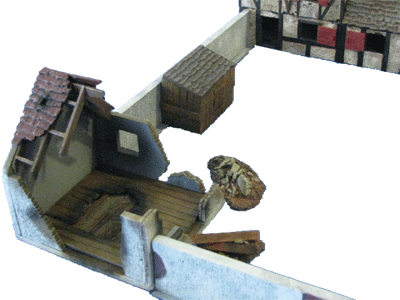 City Wall set forming a court yard by attaching them to the outer walls of our buildings!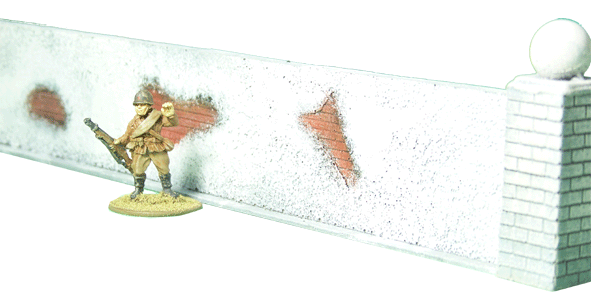 Make walled in court yards or walled in communities for your gaming tables - Enjoy!