---
Timeless Models Collection
---
Christmas Collection


(Coming Soon!)

---
Where to Buy
---
Contact Us
---
MODULAR FACTORY SERIES...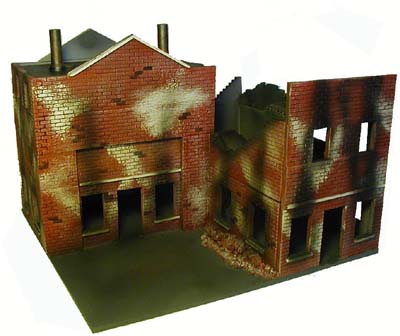 All factory complexes had buildings which were to serve as the operation centers of the facility & this model was designed to be such a building. The building above was built to be an office building for the factory but can act as a laboratory, warehouse, administration or any type of operations building for your factory complex. This model may be built in many different ways to suit your needs for your tabletop game.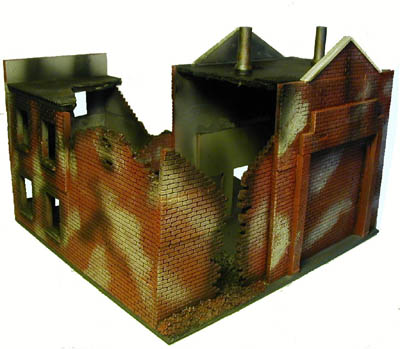 This model is cast to allow ease of construction, yet offer a great deal of room for modifications and modeling, so that no two structures have to be the same. Included are many different wall sections, roof top vent stacks, cast brick rubble sections and more…the possibilities are numerous!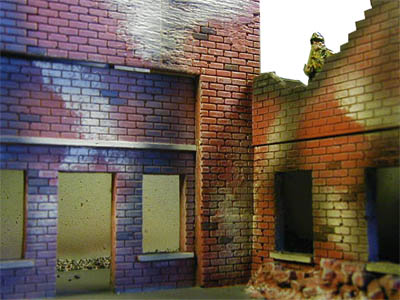 The model comes in the following parts for easy assembly:
1 x Sheet #1 Main Factory Walls
2 x Sheet #2 Small walls / doorways
1 x Sheet #5 Plain walls
1 x Sheet #7 Bricked rubble piles
2 x Extended roof vents
1 x Multi purpose building base
1 x 2nd story base
1 x 2nd story base "spacer"
1 x Sheet #20 Admin building roofs
1 x Bag-O-rubble
Roof support beams
This is just one of the many factory sets we have and more to be added. Kits can be combined to make even larger structures.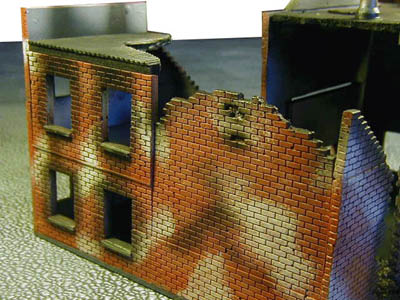 Factory Gallery
Factory Assembly
Factory painting guide
Factory parts Identification