---
Timeless Models Collection
---
Christmas Collection


(Coming Soon!)

---
Where to Buy
---
Contact Us
---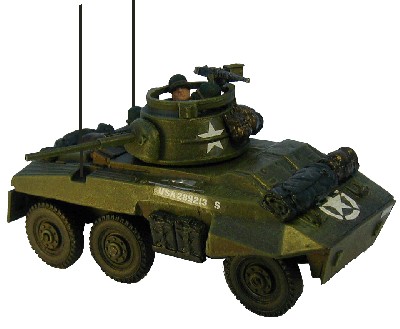 At the beginning of World War II, many of the foreign armies used armored cars extensively. The U.S. Army had not been enthusiastic about armored cars since there were plenty of tanks available which could do a better job. After several aborted attempts at designing an armored car, the U.S. Army settled on a Ford 6X6 design called the M8 light armored car. Over 8500 M8s were built between 1942 and 1943. Surprisingly, the M8 had an illustrious career in all theaters of operation.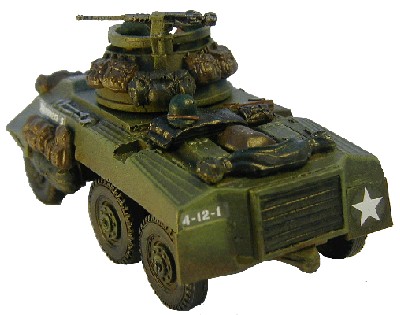 The model comes in the following parts for easy assembly:
Turret w/ MG turret ring
37mm gun w/ breach & mantel
M8 Crewmen
Hull w/ fenders
Wheels and axles
Front and rear plates
Plus accessories, MG, and more to add character to your vehicle.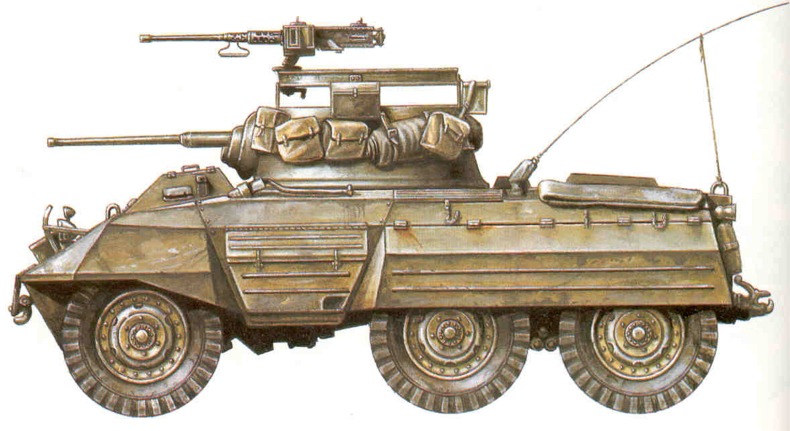 M8 Armored Car (Somewhere in France)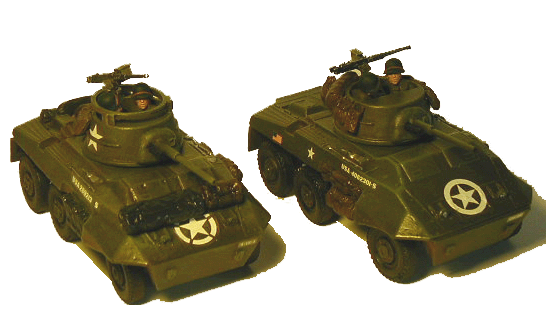 2 M8 armored cars, one with MG gun ring and with out.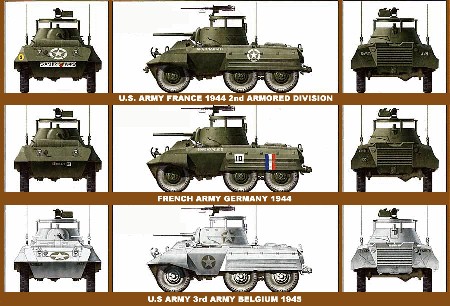 Color plates for the M8 in various service of W.W.II.