---
Timeless Models Collection
---
Christmas Collection


(Coming Soon!)

---
Where to Buy
---
Contact Us
---
THE VILLAGE SERIES.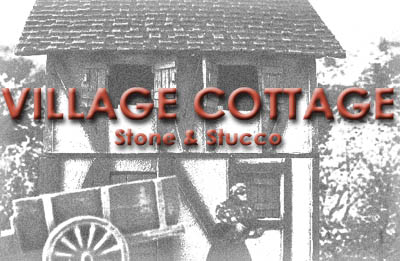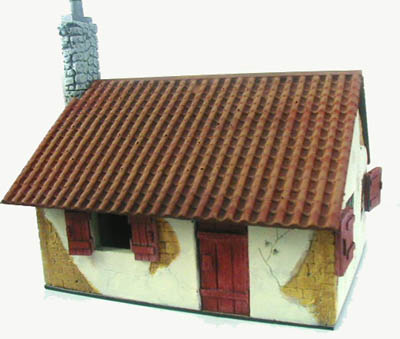 Small cottages were all over Europe during World War II. A great deal of these structures were stone construction and then a stucco was applied over the stone. Many had the stucco chipping off and revealed the stone underneath..

Shutters were added for better protection from the elements, whether they be natural or otherwise.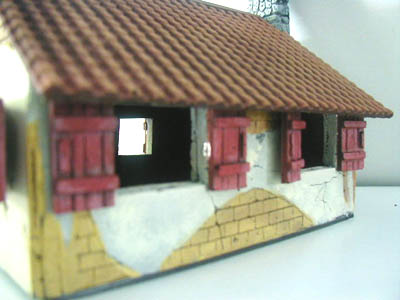 The model can be used for World War II or many other time periods, as this method of construction was around for a great many years.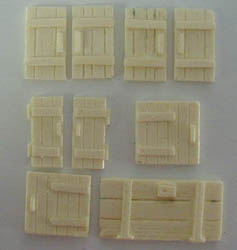 The model comes in the following parts for easy assembly:
Building floor
Stone chimney & Fireplace.

4 Walls
Roof sections x 2
Adhesive plank floor sheet
Enough shutters to outfit your cottage & door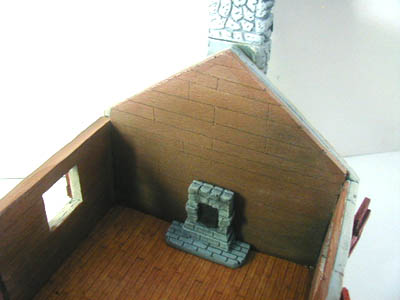 This is just one of the many Village kits we offer. Collect them all to create a complete village for your table top.
Cottage Gallery
Cottage Assembly & Painting
Making a Destroyed Cottage