---
Timeless Models Collection
---
Christmas Collection


(Coming Soon!)

---
Where to Buy
---
Contact Us
---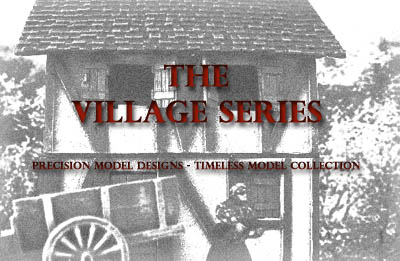 VILLAGE HAY CART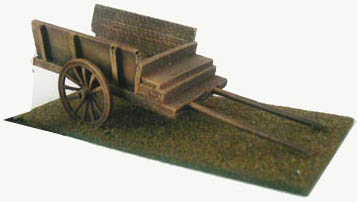 Carts were used extensively through out Europe, but what most people do not know is they were even used by the armies of World War II. This hay cart would be great for the Village setting. Add a horse and it can be used to carry equipment for soldiers fighting in WWII.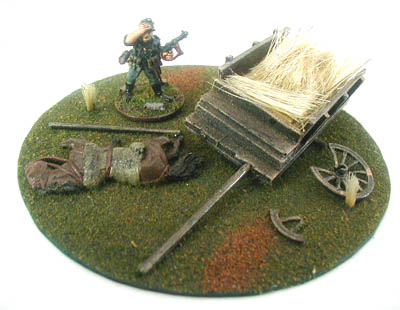 The above and below were added to a base with a deceased horse, and paint brush bristles added as hay, creating a very nice terrain feature for your table top. The miniature is by Black Tree Design and not included.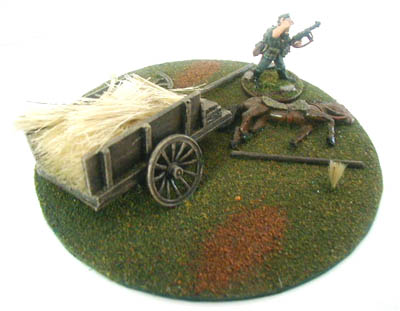 The model comes in the following parts for easy assembly:
1 x Cart
1 x Axel
2 x Wheels
This is just one of the many Village kits we offer. Collect them all to create a complete village for your table top.
Cottage Gallery
Cottage Assembly & Painting
Making a Destroyed Cottage