---
Timeless Models Collection
---
Christmas Collection


(Coming Soon!)

---
Where to Buy
---
Contact Us
---



THE VILLAGE SERIES.


HALF TIMBERED
VILLAGE HOUSE EXTRA FLOOR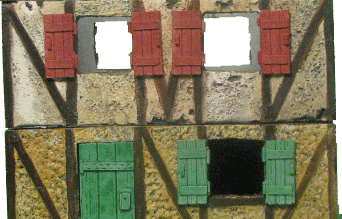 This set allows you to simply add another floor to your cottage buildings or get even more creative and add additional length.
Once again you will get enough shutters to fill the windows of your extra floor set.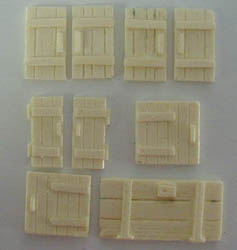 The model comes in the following parts for easy assembly:
Building plank floor
4 Walls
Enough shutters to outfit your cottage extra story.
This is just one of the many Village kits we offer. Collect them all to create a complete village for your table top.
Cottage Gallery
Cottage Assembly & Painting
Making a Destroyed Cottage