---
Timeless Models Collection
---
Christmas Collection


(Coming Soon!)

---
Where to Buy
---
Contact Us
---


BUILDING ACCESSORIES


This set was intended to give you many options to add to your buildings.Remember these are places where people lived and worked. Not only does it add more character to your buildings but adds realism to your table top game.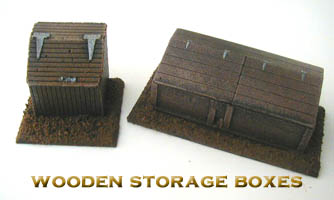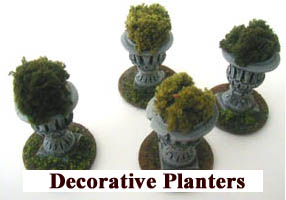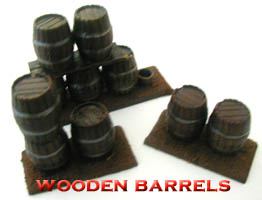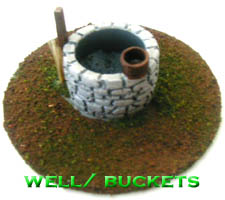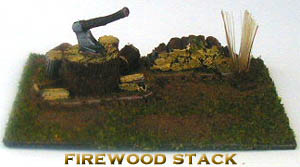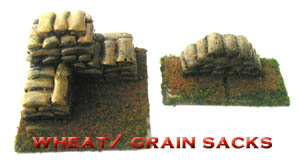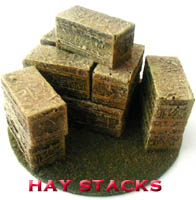 You can now add planters, grain sacks, and storage boxes around your buildings for a more realistic feel. It also provides more cover for your table top and just looks great! The models you see in the photos had mat board bases cut and added to them so they blend in better with the table top, you can arrange and model them anyway you like. The wood pile in the photos has had an ax (not included) added in the stump for more character. Endless possibilities!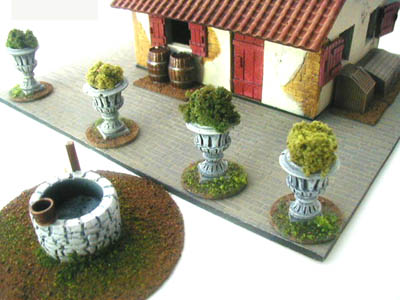 The model comes comes in:
8 x Hay stacks
3 x Grain bag piles
Woodpile
Well with Buckets
10 Wooden Barrels
4 Planters
1 Large storage box
1 Small storage box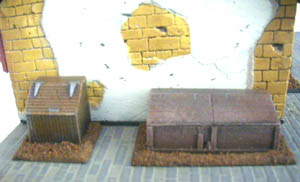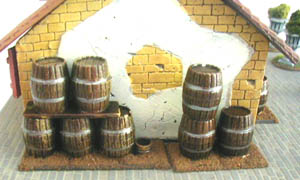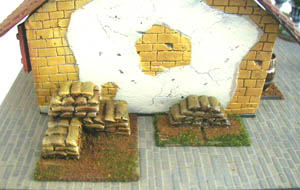 This is just one of the many Building Accessory items we offer. Collect them all to create a complete village for your table top.
Cottage Gallery
Cottage Assembly & Painting
Making a Destroyed Cottage