---
Timeless Models Collection
---
Christmas Collection


(Coming Soon!)

---
Where to Buy
---
Contact Us
---




LARGE CEMENT
BUILDING BASES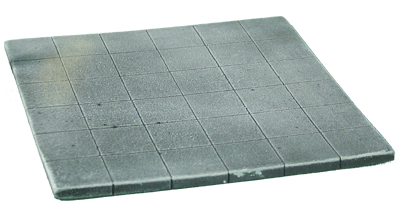 CEMENT BUILDING BASE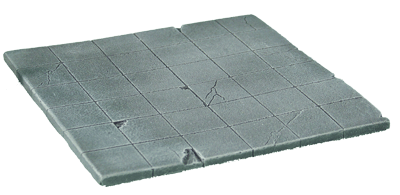 DAMAGED CEMENT BUILDING BASE




The building bases can be used with any of our buildings to provide a platform for modeling and adding more character to your building models.

In addition, you can lay them next to each other and create a "street scene" or larger bases. The Cement building base is 6" x 6" and is great for basing building models.


CLOSE UP SHOTS OF THE BASES...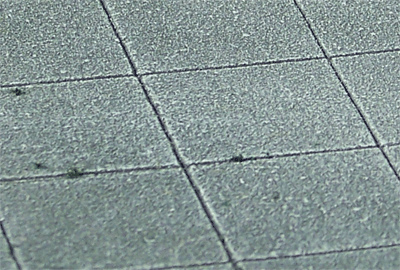 CEMENT BUILDING BASE

DAMAGED CEMENT BUILDING BASE
By mounting the buildings you can make your building into a diorama setting for your table top game play. Playing on great looking terrain really enhances your game-play experience.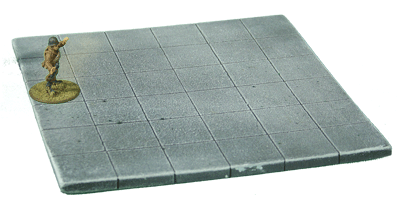 The model comes comes in:
1 x 6" x 6" Cement Building Base
Cement base comes either worn or damaged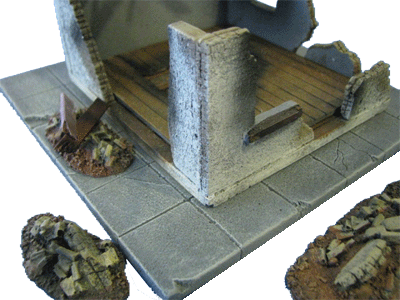 This is just one of the many Building Accessory items we offer. Collect them all to create a complete village for your table top.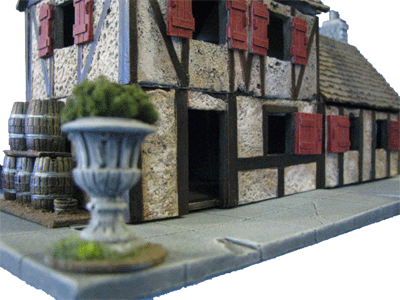 Here 2 bases are combined to make one larger base to fit this building.
Cottage Gallery
Cottage Assembly & Painting
Making a Destroyed Cottage