---
Timeless Models Collection
---
Christmas Collection


(Coming Soon!)

---
Where to Buy
---
Contact Us
---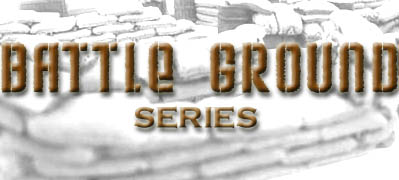 MINEFIELD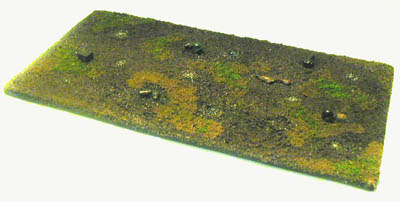 Milliions of mines were laid during World War II. This model is designed to show a discovered mine field during game play. The model is casted with exposed mines and scattered equipment on the field which has been either dropped or bown off of unsuspecting troops as they discovered they were on a minefield.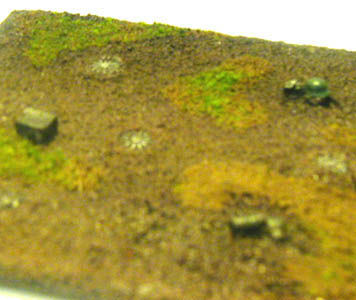 Imagine a couple of these fields and barbed wire with Machine Gun Nest overlooking them and the enemy trying to penetrate a location on the field! Once again, a lot of character on your table top.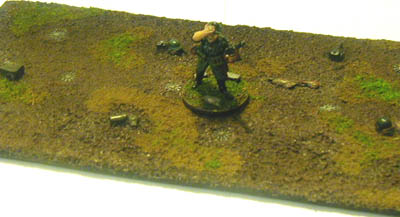 The model comes in the following parts for easy assembly:
1 x Minefield - approx. 8" x 4"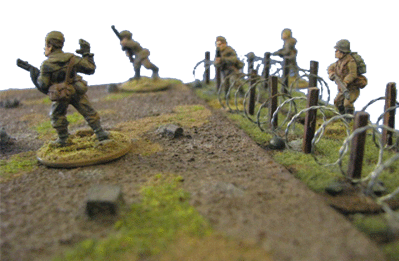 Russian scouts advance quietly through a fortified position...



This is just one of the many items for your table top gaming. Collect them all!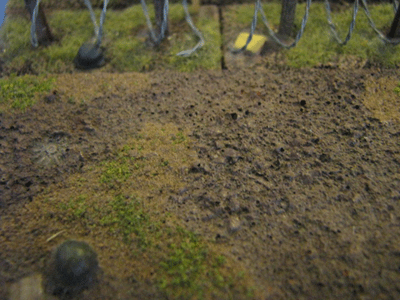 Sandbag Paint Guide