---
Timeless Models Collection
---
Christmas Collection


(Coming Soon!)

---
Where to Buy
---
Contact Us
---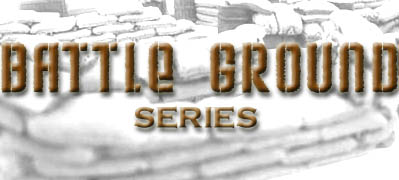 BARBWIRE SET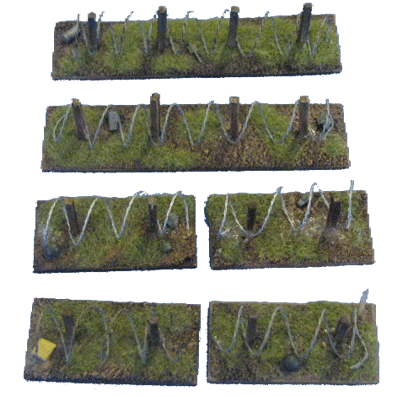 Many fortified positions in war were so by the use of extensive barbwire positions. This element slowed the enemy troops down and usually there were Bunkers and minefields to slow the movements down even more.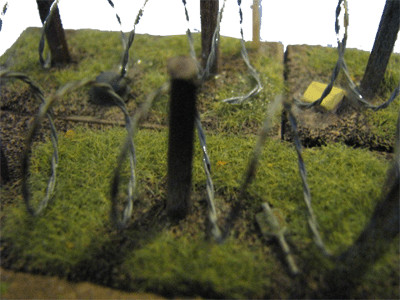 Each section is detailed out with discarded equipment such as pouches, canisters, helmets and more to further enhance the sections of barbed wire.

The model comes in the following parts for easy assembly:
4 x 2" x 1" detailed barbed wire sections
2 x 4" x 1" detailed barbed wire sections
Enough post to make 16 1" posts
Enough "barbed wire" to complete all sections.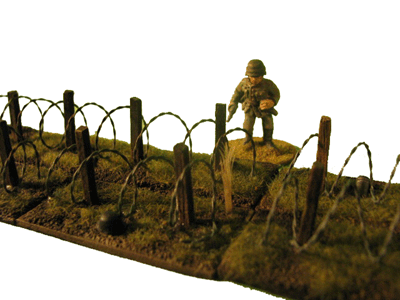 This is just one of the many items for your table top gaming. Collect them all!

Sandbag Paint Guide