---
Timeless Models Collection
---
Christmas Collection


(Coming Soon!)

---
Where to Buy
---
Contact Us
---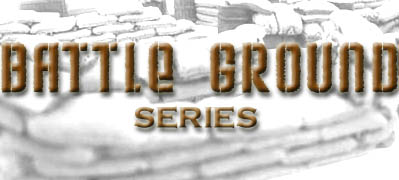 CRATERS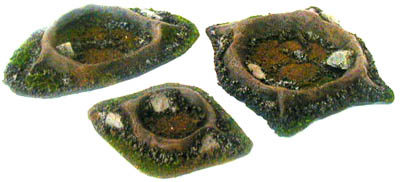 There were many areas which had fields and such saturated with impact craters from the guns of World War II. In the table top game these models show the locations of such hits and provide cover for advancing troops or rough terrain for vehicles. Models are designed to have deep impact areas so you can hide your troops inside them to show you are in "cover" as well as mark areas which have been hit.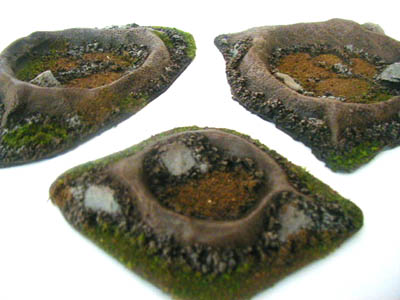 Note the large rocks which have become dislodged in the blast. They also provide additional color to the model when painted.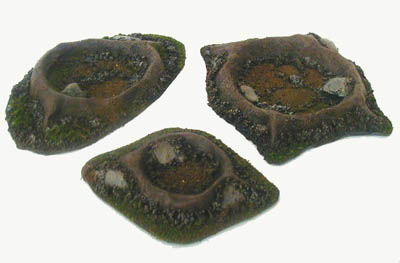 The model comes in the following parts for easy assembly:
This is just one of the many items for your table top gaming. Collect them all!
Sandbag Paint Guide