---
Timeless Models Collection
---
Christmas Collection


(Coming Soon!)

---
Where to Buy
---
Contact Us
---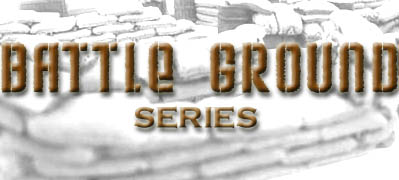 TREE SETS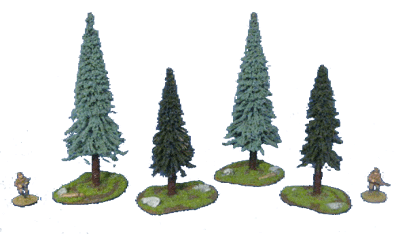 5-7 INCH TREE SET

Trees add realism to your game boards, and these tree sets are beautiful and very simple to assemble. Each set comes with detailed tree bases and fallen log/rock formation bases to add even more character to your tabletop gaming experience.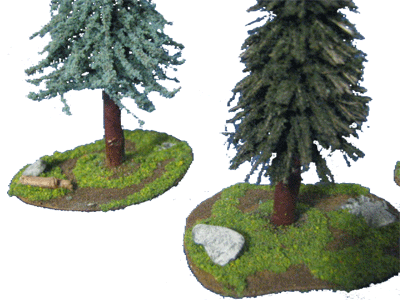 Note the detailed tree bases!



You can collect many sets to make thick tree areas and more!


The model comes in the following parts for easy assembly:
4 x tree bases
4 x Tall tree trunks
4 x trees
1 x bag of flock and weeds
*To assemble models you will need a pin vise to drill insertion holes to mount trees.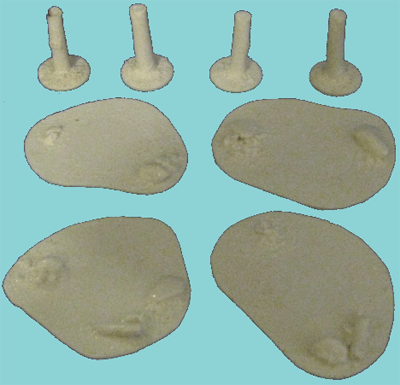 Detailed bases and tree trunks, cast right on the base!

Sandbag Paint Guide
Assembly & Painting Tree sets